Inbound Tours
India is a country which comprises of diversified cultures, places of visit and natural beauties. From the deserts of Rajasthan in the west to the beautiful forests of Cherapunji in the east to the snow clad mountains beautifying the northern fringes, to the soothing backwaters lapping at the foot of the southern periphery in Kerala, one can never soothe their eyes enough on what India has to offer. Thus Siddhiyan brings to you different tours of the diversified cities of India, which brings out the true beauty and heritage of the same.
Outbound Tours
The world is ours to see. That's why Siddhiyan has extreme expertise in organizing outbound tours for you so that you can see, feel, relish and enjoy the beauty of some of the most amazing places and countries around the world. What's more, we also organize events at your choice of destination giving life to your dream wedding/ birthdays and also other special events. So enjoy the world with us.
Modes of Travel
At Siddhiyan we take care of not only your tour but your complete travelling and touring requirements and we mean it. Whether you are travelling from one country to another or be it intercity or intra city transportation, we make travel arrangements for your every trip, sightseeing and transfers.
GROUND TRAVEL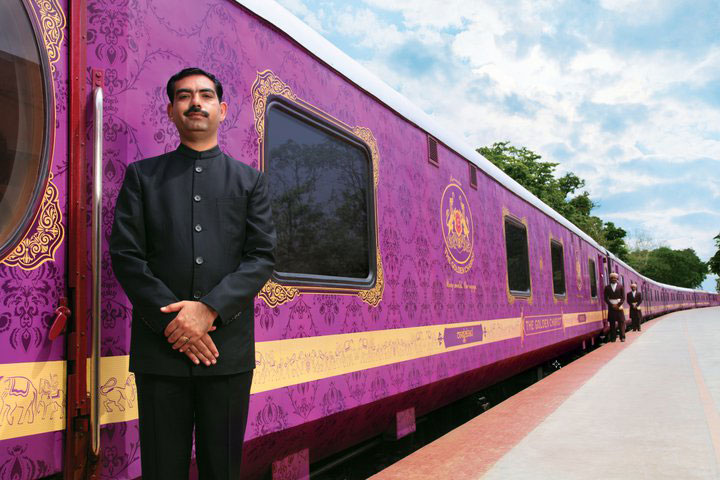 Trains
Whether it's a booking of ticket for Indian Railways (any sector/class) or booking for your euro rail, we have it all. So whether you would want to book tickets of the Royal palace on wheels India or tickets of Grand train tour of Switzerland, all you would need to do is contact us.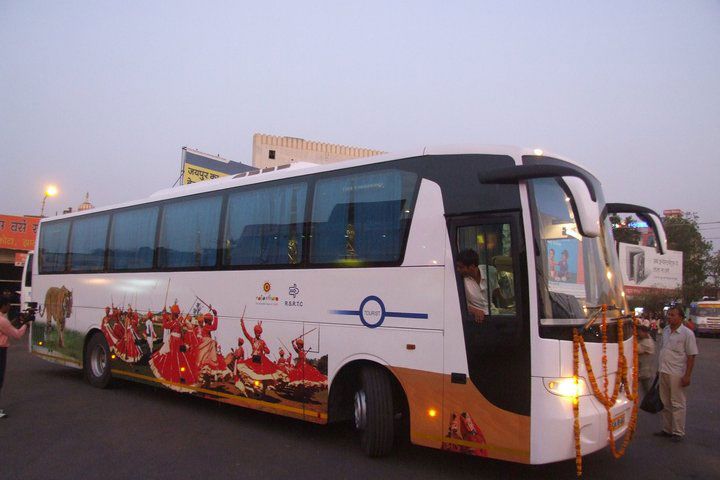 Buses
Attending a wedding with a big group at another city/place? Well, now book a super luxury coach with us and enjoy every moment of the trip. Or even better, planning a weekend trip with friends or family at a nearby destination by road? Why worry...just contact us and book our luxury coaches with seating capacity ranging from 18 to 45 persons. Also we book tickets for buses for intercity/ intra city travel in various countries as well!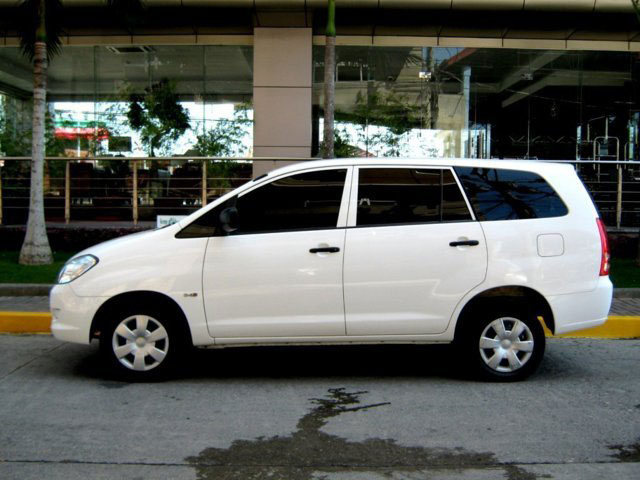 Taxi's / Car / SUV's
We also cater in Taxis/Cars and Suvs, thereby offering a complete solution to your ground travel needs. Whether it's booking of a vehicle for sightseeing or for short distance travel, we have all sort of cars to suit your every requirement. So now visit places, locations with your focus only on sightseeing and leave the travel requirements/ arrangements completely to us! Also we have car rental/ hiring system for not only India but also for sightseeing abroad, which makes our services an absolutely globalized one.
AIR TRAVEL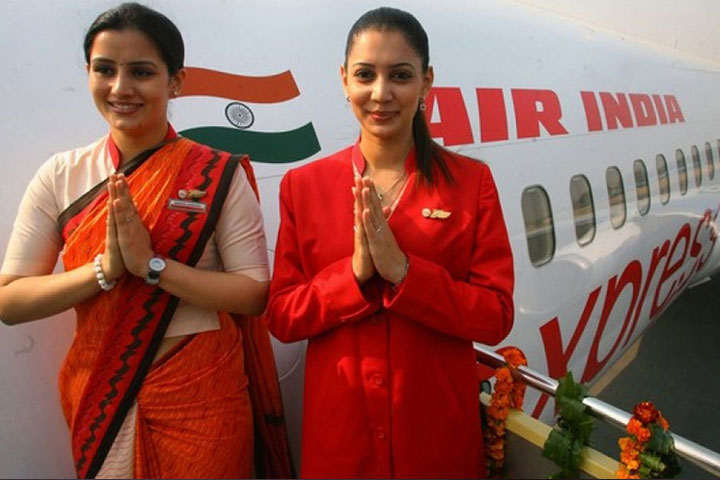 Travelling from one city to another or across continents or countries, via air, is now absolutely hassle free, with us. From booking of tickets to arrangement of passport/visa and all other necessary requirements before and after the travel, everything is undertaken by us. We ensure that your trip remains just a leisure trip, as visualized by you, with all other prerequisites completed by us. Also we offer you both domestic and international air tickets at the most competitive rates across the globe, through our central reservation system. All our bookings for flight tickets are done through the GDS, that is, the Global Distribution System.
SEA TRAVEL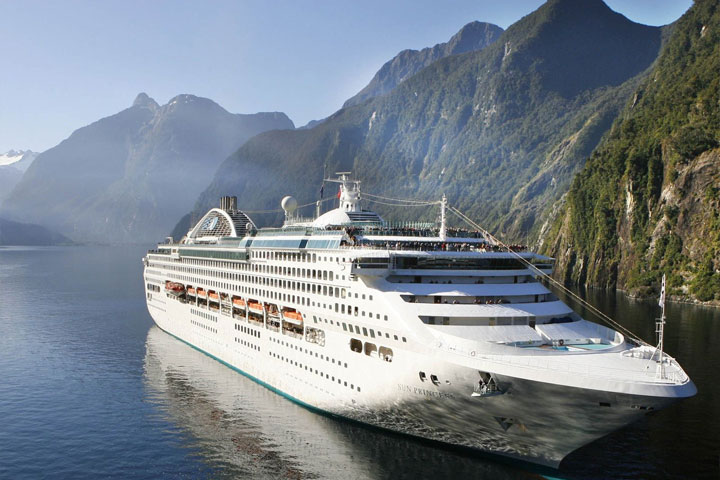 If travelling on the ship/cruise with lovely sound of the waves lashing while you enjoy your drink on the deck is what appeals to you, then we have our cruise travels ready for you. Whether it's an evening cruise on the Arabian Sea at Goa, or a tranquil time spent on the beautiful house boats on the backwaters of Kerala or a long distance global cruise with one of the major cruise liners, it's all planned out, exclusively for you. Our cruise itineraries include the major cruise liners of the world including the Star Cruises and Royal Caribbean!